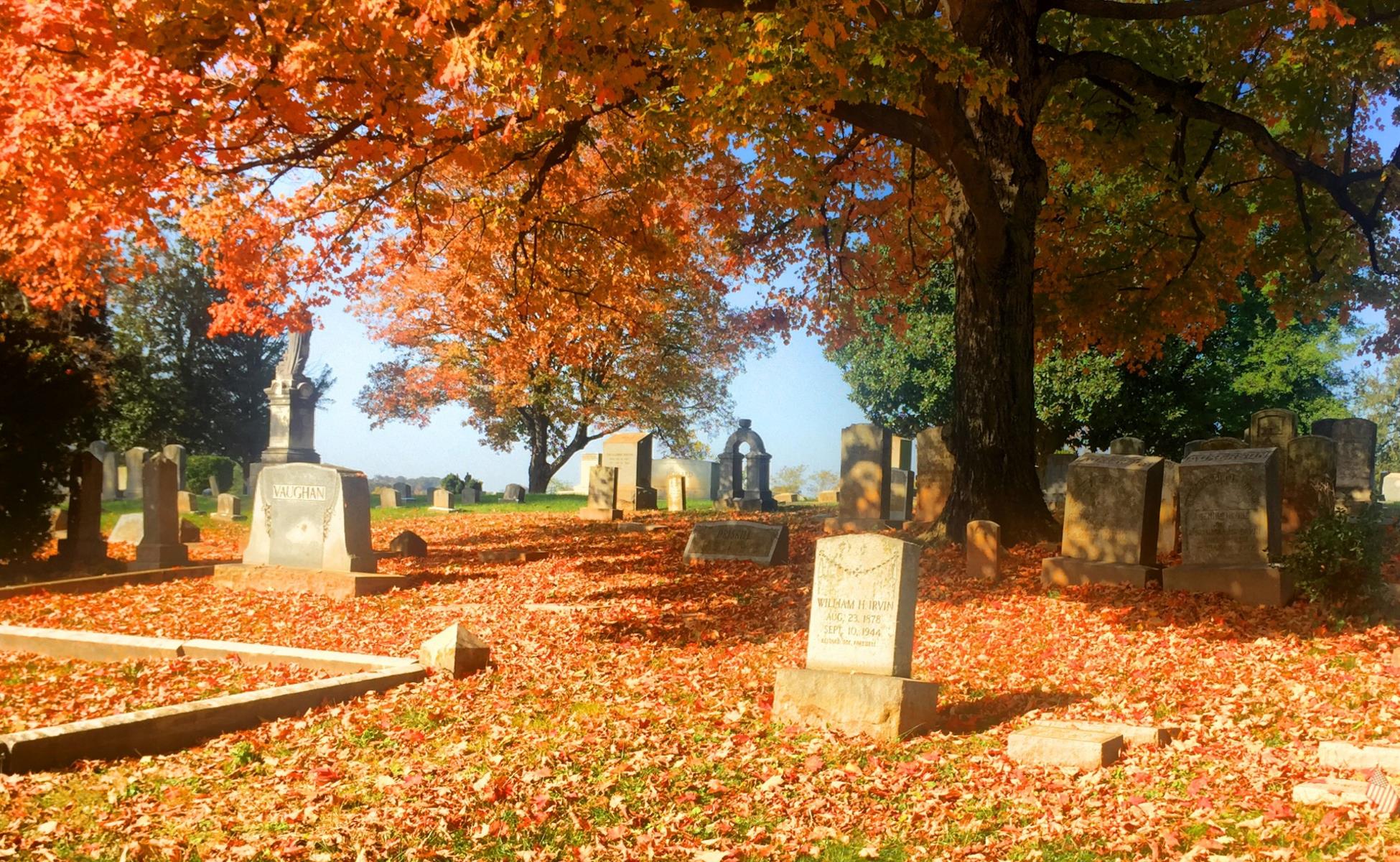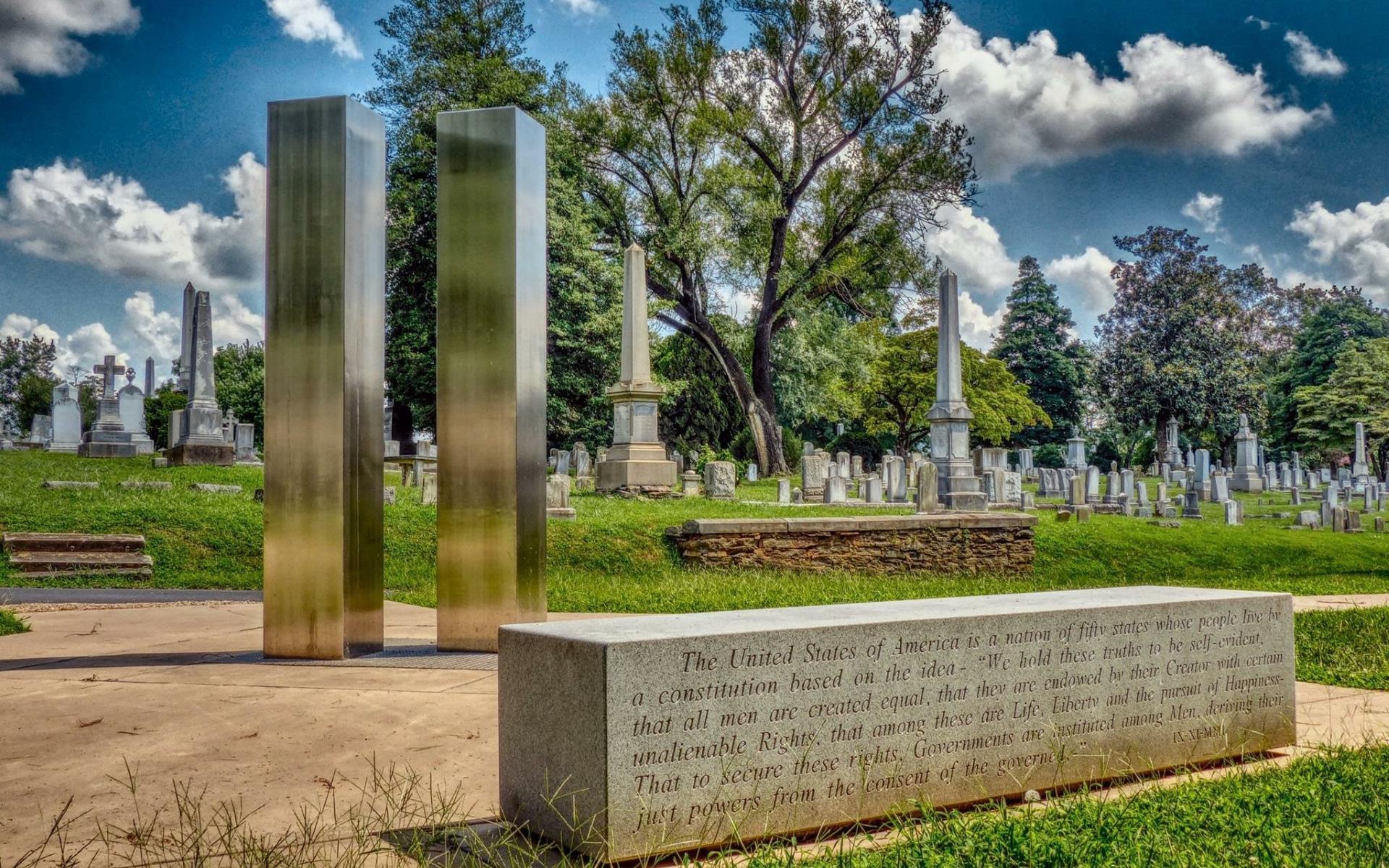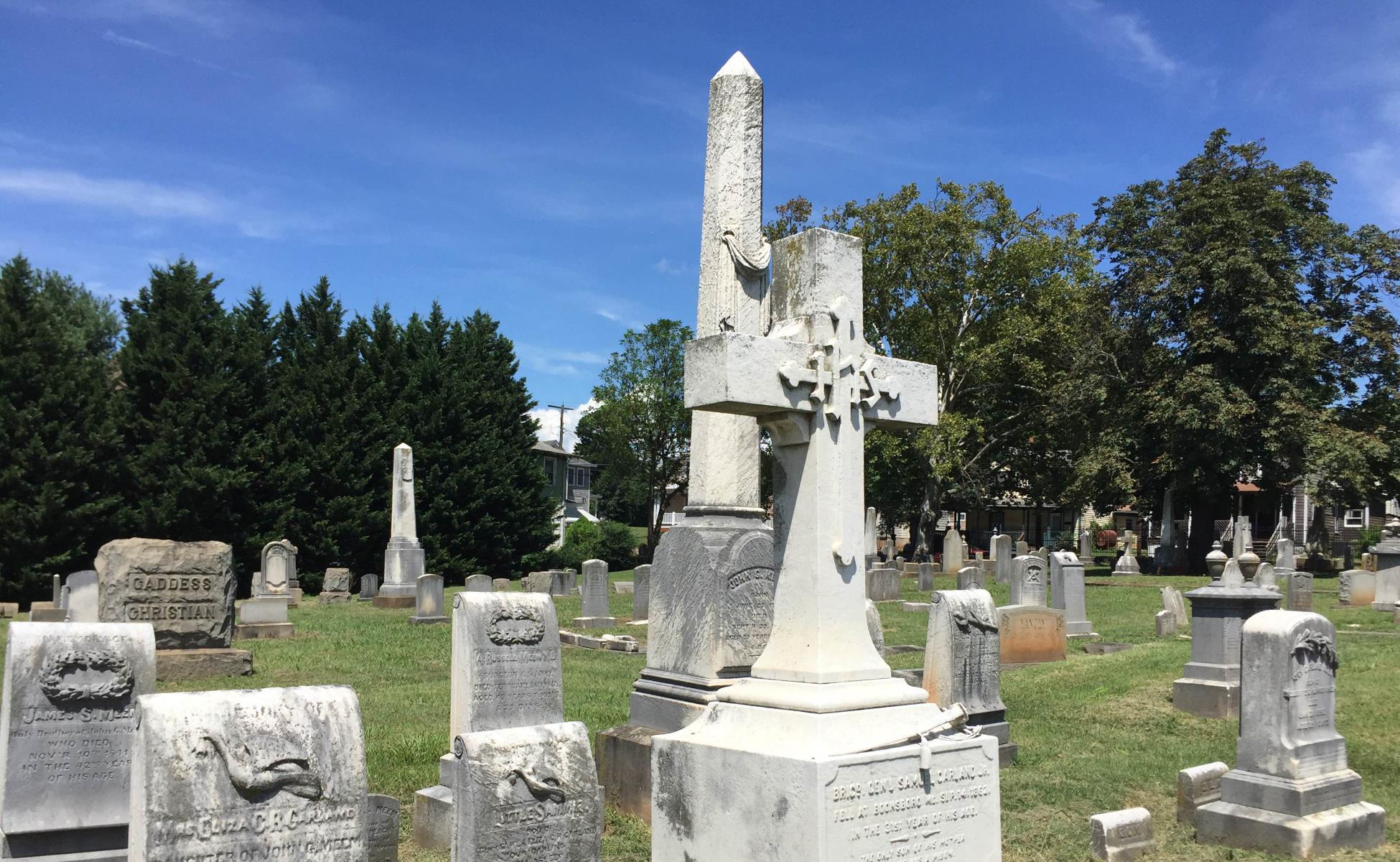 Fall into Lynchburgs History
Lynchburg's History is Here
Sculpture Garden
Explore our Sculpture Garden
Historic Burial Ground and Sculpture Garden
In 1823, the Presbyterian Cemetery was founded by six elders of the Presbyterian Church of Lynchburg, Virginia. They had a vision of burying and commemorating the dead in a tranquil landscape that provided comfort to the bereaved.
Take a stroll through the cemetery. Experience the charm of the park-like atmosphere and learn about the history of past people and times. So much of the history of Lynchburg and the surrounding area can be found among the beautiful markers and sculptures of Presbyterian Cemetery.
We welcome you to visit our historical and personal burial sites. We even welcome you to call the Presbyterian Cemetery your final resting place.
There is so much to discover at the Historic Presbyterian Cemetery. Some of the activities you can enjoy during a visit include:
Self-guided walks
Cemeteries tell stories and reveal history. While walking around you will learn about the rich history of Lynchburg and the stories of some of its early civic, religious, and community leaders. With the assistance of our new online mapping system, it is easier than ever to locate a grave or navigate your way to some of our most prominent monuments.
Guided Tours
Join an expert guided tour the first Sunday of each month April to October. You also have the option to book an expert-led private tour or talk for your group or business.
Search Burial Records and Family History
Make an appointment with the office to review our burial record books and search for information about your ancestors.
Remembering the Fallen
REMEMBERING THE FALLEN was written by one of our volunteers and Civil War historian, Beth White. The book contains information and pictures of the 275 veterans of the Civil War who are buried here. In also has a map of the cemetery and Company rosters.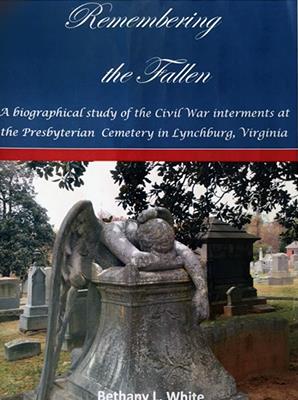 "Presbyterian contains the most accomplished local examples of tombstone sculpture."
"Lynchburg's Hidden Gem! My family and I love walking around the cemetery. The tombstones are beautiful!"
"My co-workers and I often run through the cemetery. The lack of traffic and level ground make it a great place to run. The beautiful scenery is a bonus!"
"Presbyterian contains the most accomplished local examples of tombstone sculpture."
"The art, the tombstones, the inscriptions – it's a history lesson!"