Reserve Your Place in History Today!
In continuous operation for almost 200 years, the Presbyterian Cemetery is a non-denominational, private, not-for-profit cemetery. The cemetery is committed to providing interment spaces and services to meet current and future needs consistent with preservation of the cemetery's historic landscape. Unlike memorial parks planned for ease of maintenance, Presbyterian Cemetery has a tradition of allowing individual expression in memorials.
Burials and stone marker setting fees are the most competitive in the region. Our history, charm and competitive fees make Presbyterian Cemetery the choice of many citizens of Lynchburg and surrounding areas.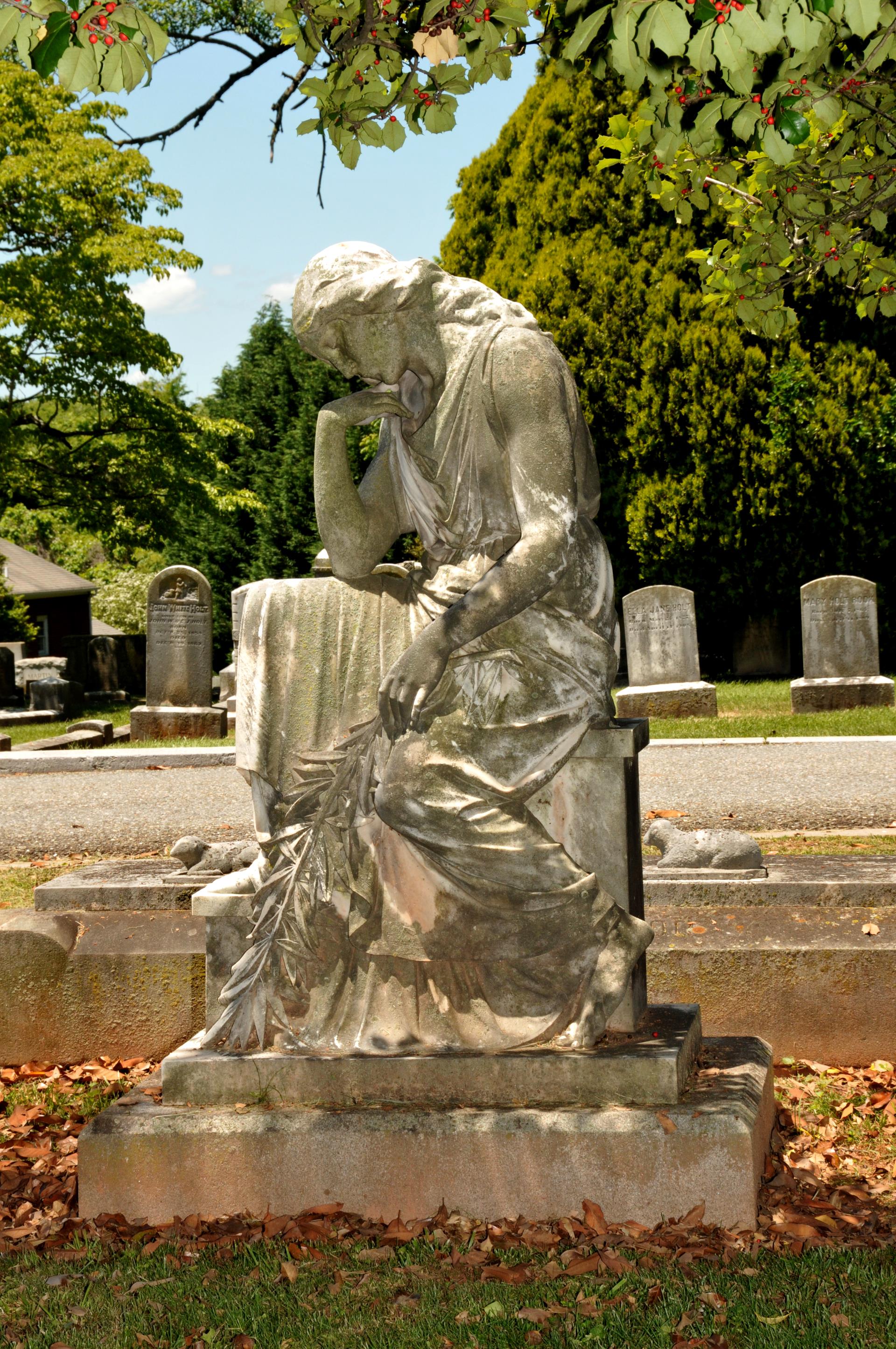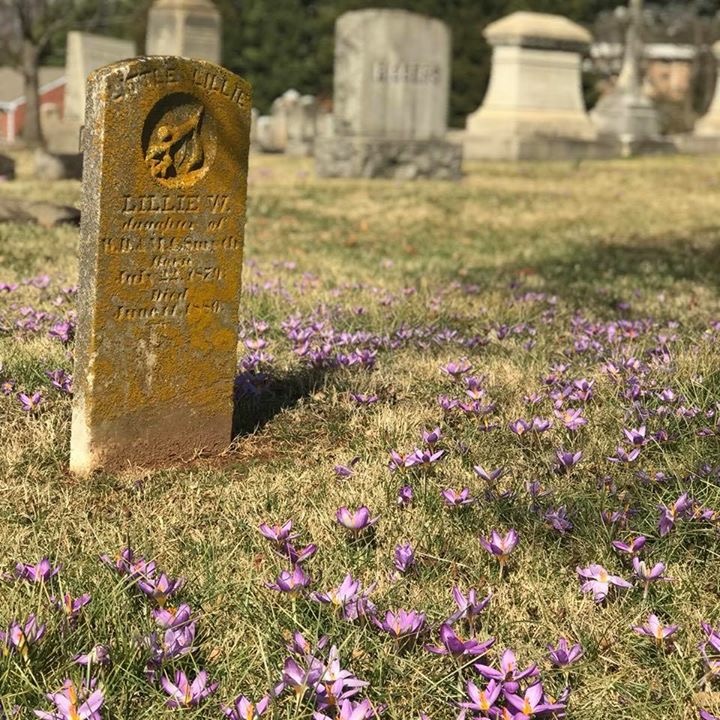 Graveside funeral services

Lots for traditional burials

Lots for burial of cremains
Burials are held Monday through Saturday with no internments on Sundays, Independence Day, Thanksgiving Day, Christmas Day, or New Year's Day. Burials on Saturdays incur higher fees.
Pre-Planning Services
Leave one last gift to your loved ones by pre-planning with the Presbyterian Cemetery, allowing them to celebrate your life during the difficult time of a cherished loss. If you would like to schedule a personal consultation about pre-planning please contact our office.